On this page, we will collate and provide a central area where Zimbabweans can access information regarding cyclone Idai which devastated large swatches of Mozambique, Malawi and Zimbabwe.

AOZIC along with other Zimbabwean Associations in Canada are currently working a coordinated effort to send aid to Zimbabwe. Our hopes and aims are to collect items like clothing, blankets and supplies which will be collected and shipped to aid groups directly on the ground in Zimbabwe.

CALL FOR DONATIONS FOR CYCLONE IDAI
AOZIC in collaboration with other Zimbabwean Associations in Canada will be collecting donations for aid towards Cyclone Idai. The collected items will be shipping to Zimbabwe towards the end of the month.

We are also doing a bottle drive to aid in the shipping of these items. If you have any bottles with refundable deposits, please feel free to drop them off at the below location as well.

DROP OFF LOCATION Address:

90 Country hills landing NW Calgary T3K 5P4

Drop off times
Monday 01 April 6:30 pm to 9 pm
Wednesday 03 April 11 am to 2 pm
Friday 05 April 6 pm to 9 pm
Saturday 06 April 11 am to 2 pm
Sunday 07 April 1 pm to 4 pm

Other times and arrangement call
Takunda :403 797 8904
Nancy :403 613 8067
For Cash Donations, we have different co-ordinated efforts going at the same time:
Go Fund Me page for shipping costs:
https://www.gofundme.com/cyclone-idai-shipping-donations


Donate Via the Red Cross:
Donate to Cyclone Idai – Red Cross Link here


The good news is that the Federal Govt has announced a fund to match the donations. See the Initiative here:

https://www.canada.ca/en/global-affairs/news/2019/03/minister-monsef-launches-matching-fund-to-respond-to-tropical-cyclone-idai-in-malawi-mozambique-and-zimbabwe.html
Area coordinators for different cities in different provinces of Canada are below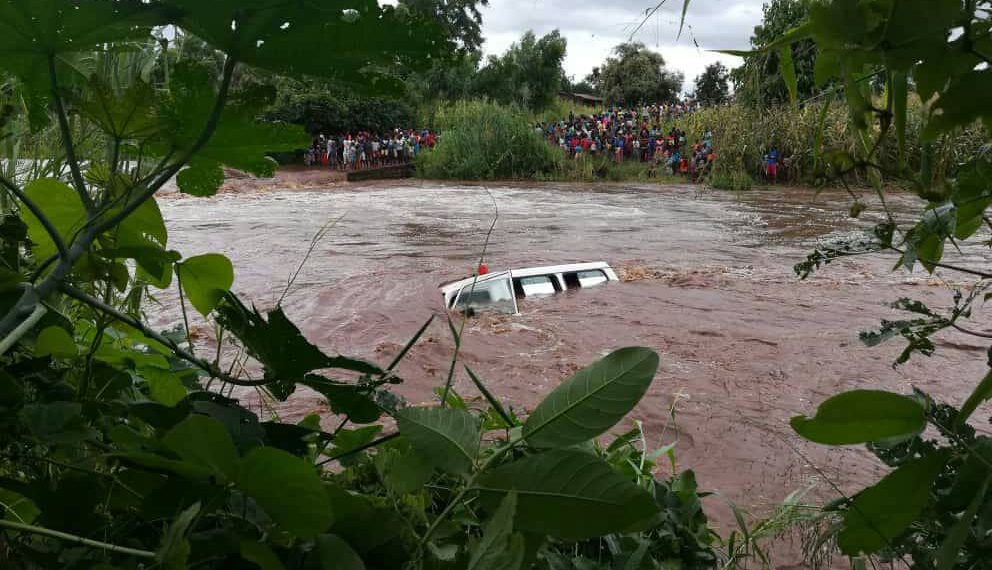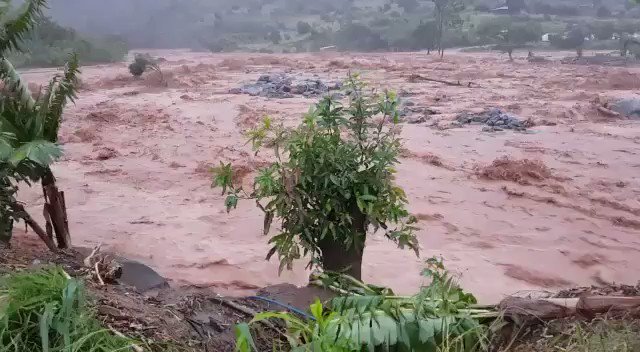 CALL FOR DONATIONS ON CYCLONE IDAI
AOZIC has partnered with other Zimbabwean Associations across the country to do a donation drive of clothing, blankets, sanitary products, toiletries, diapers and wipes, tennis shoes, over the counter medicine, socks, tents, small toys, dry food, tarpaulin.
We are also looking for cash donations to cover shipping costs. Please use the email address: donations@aozic.ca. Tax receipts will be issued for donations of $20.00 and up.
A drop off location for both Calgary and Airdrie:
90 COUNTRY HILLS LANDING NW,CALGARY, T3K 5P4
Contact the Area Coordinator – Nancy – 403-613-8067
Takunda – 403-797-8904